Oh-oh! Not satisfied with your order?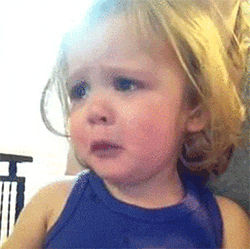 We are so sure you are going to love this, we are offering a free, no question asked 15 day money back guarantee.
However, if there is nothing wrong with the device and you just changed your mind, we suggest you give it to someone special as a gift or donate it. We care about our planet, so extra carbon footprint is never a good idea, right?